Author Kathi Koll
Newport Beach resident and author Kathi Koll will talk about her new book, Kick-Ass Kinda Girl: A Memoir of Life, Love and Caregiving at this special program.
Kathi Koll, founder of the Kathi Koll Foundation, introduces her beautifully written memoir, inspired by her experiences caring for her late husband, developer Donald Koll, whose debilitating stroke changed their lives dramatically. With an unflinching look at the difficult times and an ability to laugh at herself, while never losing hope for tomorrow, Kathi unveils a powerfully moving story of resilience and inspiration. Her journey, steeped in the joy of living in the moment, at the best of times and under the worst of circumstances, will offer great emotional and practical support to others facing the challenges of caring for a loved one.
Admission to this event is free, however space is limited so registration is recommended. Register now.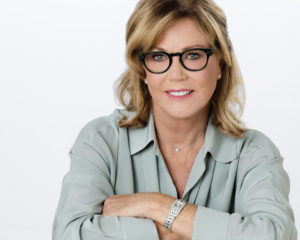 Return to full list >>