Stuffed Animal Sleepover
Bring your stuffed animal friend and let them have an overnight adventure at the library!
Date:

05/11/2018 4:00 pm - 5:00 pm

Location:

Central Library Children's Room




1000 Avocado Avenue




Newport Beach

,

California

92660

Introduction:

Ever wonder what your best buddy does when you aren't around? Are you curious to know what goes on in the library after everyone has gone home? Lend us your favorite furry stuffed friend and find out the answers to both of these questions...
Stuffed Animals sleeping at the library!
Come to the Central Branch on Friday afternoon and share a pajama storytime with your stuffed animal. After you two complete a craft, wave goodbye to your animal friend and let them go off on their own overnight library adventure. You can follow their activities by checking the library's Instagram page for photo updates throughout the evening before they get tucked in. Pick up is the next morning at 9:30 a.m.--just in time to join in on the fun at the Bunnies and Books Festival.
Things to bring:
You in PJ's
Your stuffed animal friend
Registration (one stuffed animal per child, please): Stuffed Animal Sleepover Registration Form
Information
teenservices@newportbeachca.gov OR Susan Groux, sgroux@newportbeachca.gov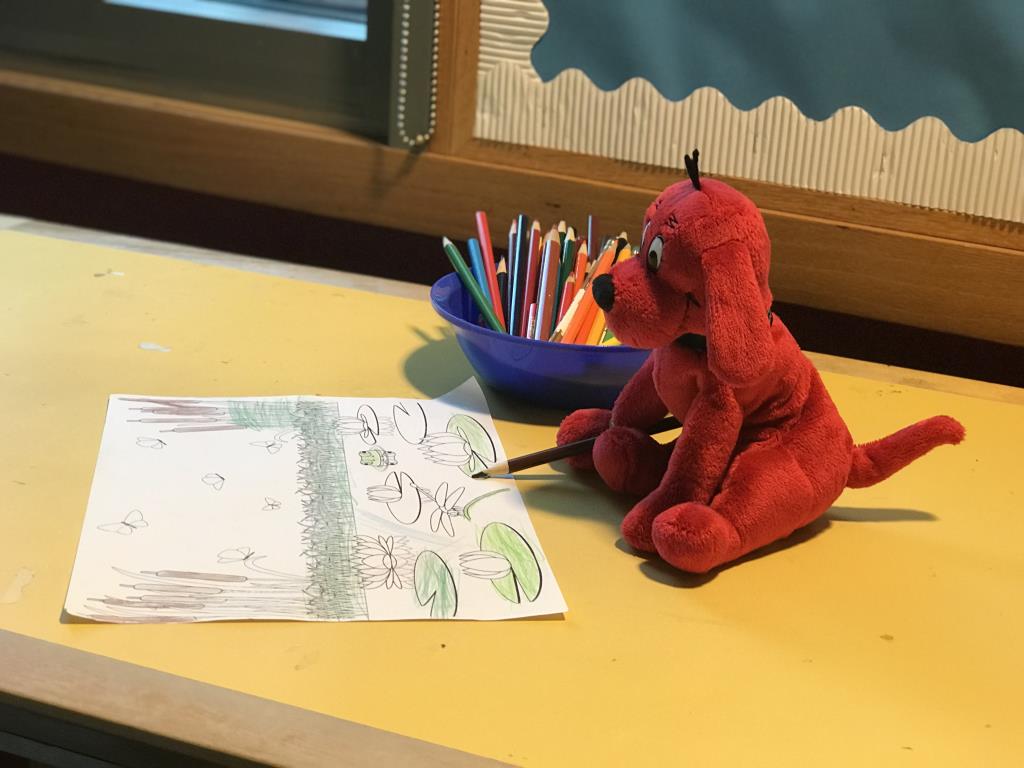 Return to full list >>