Medicine In Our Backyard
Precision Medicine & Neurodegenerative Diseases
Date:

01/22/2018 7:00 pm - 8:30 pm

Location:

Central Library Friends Room




1000 Avocado Avenue




Newport Beach

,

California

92660

Introduction:

This lecture series features UC Irvine Health physicians discussing research and cutting edge technology in their fields of expertise.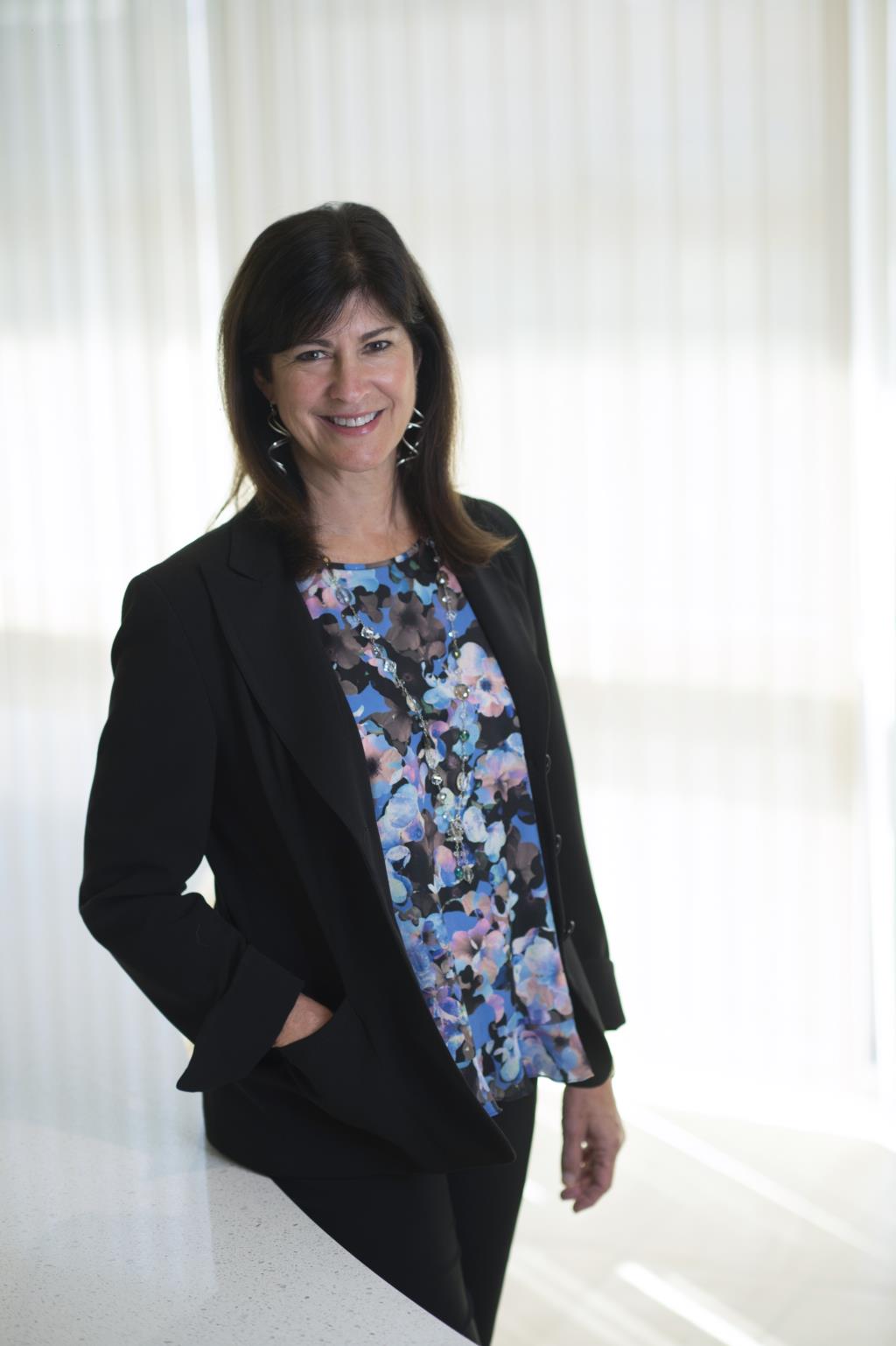 Precision Medicine & Neurodegenerative Diseases
Leslie Thompson, PhD
Leslie Thompson, PhD, is a professor of Psychiatry & Human Behavior and Biological Chemistry in the UC Irvine School of Medicine and is a professor of Neurobiology & Behavior in the UCI Ayala School of Biological Sciences.
Dr. Thompson is an expert in neurodegenerative disorders and is a leading researcher into the cause and treatment of Huntington's Disease, an inherited, incurable and fatal neurodegenerative disorder. Her research, including the potential use of stem cells for treatment, has received funding from the California Institute for Regenerative Medicine and the National Institutes for Health.
Dr. Thompson is also a leader in UCI's precision medicine initiatives.
DETAILS:
Return to full list >>