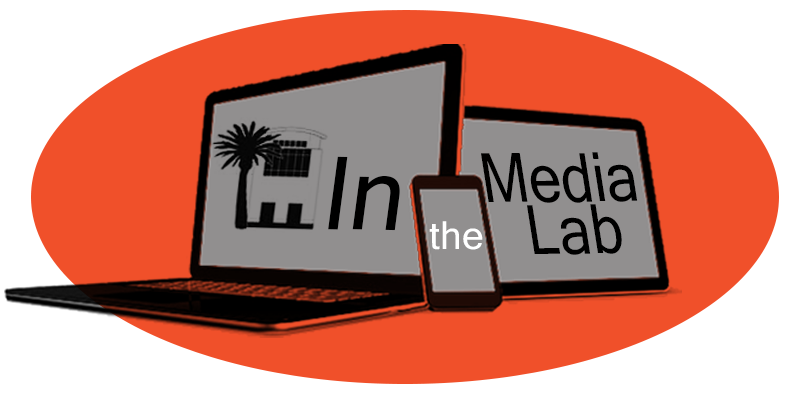 Learn how to use the valuable online resources at the library by attending these free training classes.
Tuesday @ 2 start at 2 p.m. Let's Talk Tech start at 7 p.m.
Classes are held in the Media Lab on the lower level of the Central Library.
Registration is required. For more information: (949) 717-3860.