Newport Beach Film Festival Seminars
Day One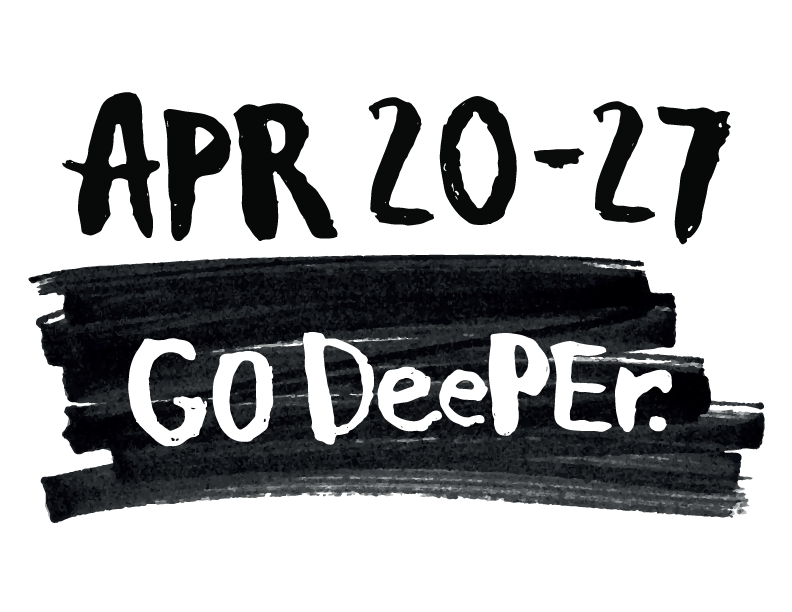 The Newport Beach Public Library hosts an array of speakers on various topics on the filmmaking process. All events are free and open to the public on a first come, first served basis.
11:00 a.m. Variety Top Cinematographers to Watch
Panelists: Toby Oliver (Get Out), Kira Kelly (13th), John Conroy (Penny Dreadful, Broadchurch), Matthew Jensen (Wonderwoman, Fantastic Four), Jaron Presant (HitRECord on TV), Mike Gioulakis (IT follows, Split), Alexis Zabe (Zhai)
1:00 p.m. Screenwriters Discuss Adaptations for Film and TV
Panelists: Kirk Ellis (HBO's John Adams) Bryce Zabel (The Last Battle) Jackie Zabel (The Last Battle)
3:00 p.m. Youth Showcase Presented by ShieferChopShop
4:30 p.m. Visual Effects for Movies
Panelists: Arthur Jeppe (Big Hero 6, Frozen) and Dave Schneipp (NBFF)
For more information about the festival go to www.newportbeachfilmfest.com
The seminars are presented thanks to a grant from the Newport Beach City Arts Commission.
Follow Newport Beach Cultural Arts
Facebook @newportbeacharts
Twitter / Instagram @nbculturalarts
Return to full list >>